Loose Knit & Non-Restricitive
Dr. Segal's Non-Binding Socks are not only extremely comfortable and extra wide , but they also come in a variety of stylish designs. Perfect for people with diabetes, neuropathy or anyone who likes an extra-wide & comfortable cotton sock.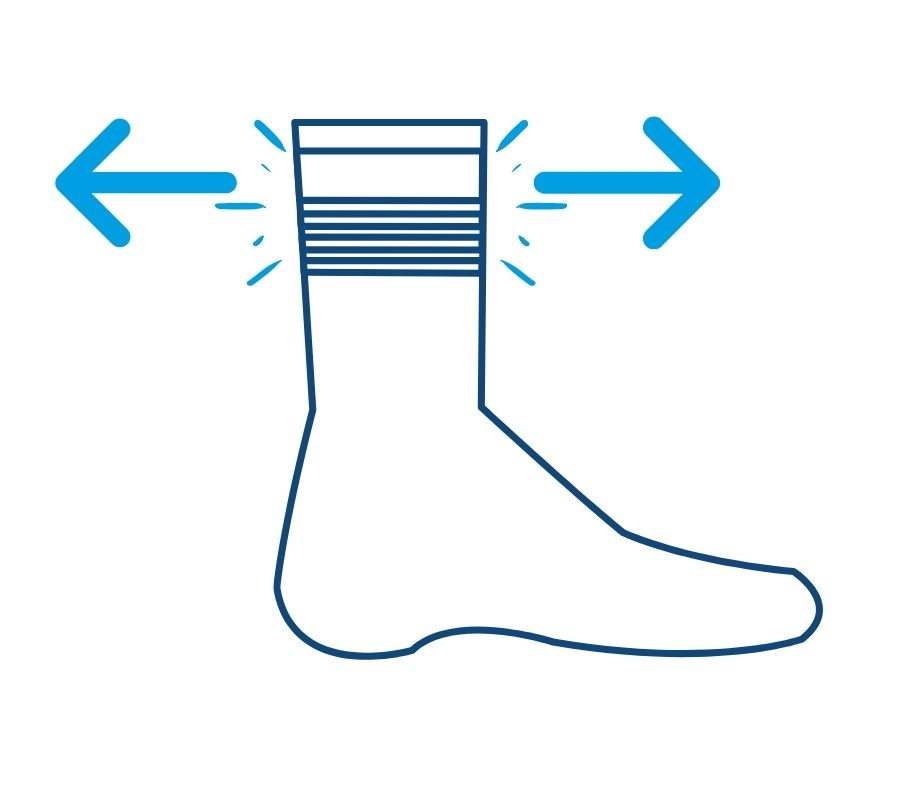 Stretchy & 
Non-Binding Top Band
Anti-Microbial & Moisture Wicking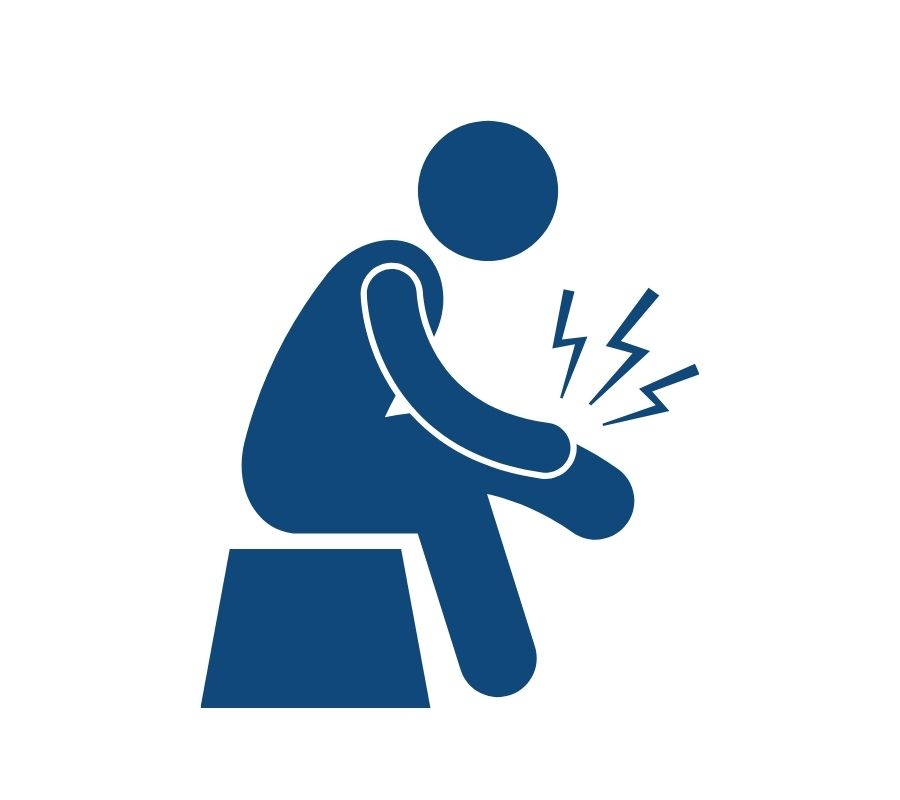 Extra Padding for Injury Prevention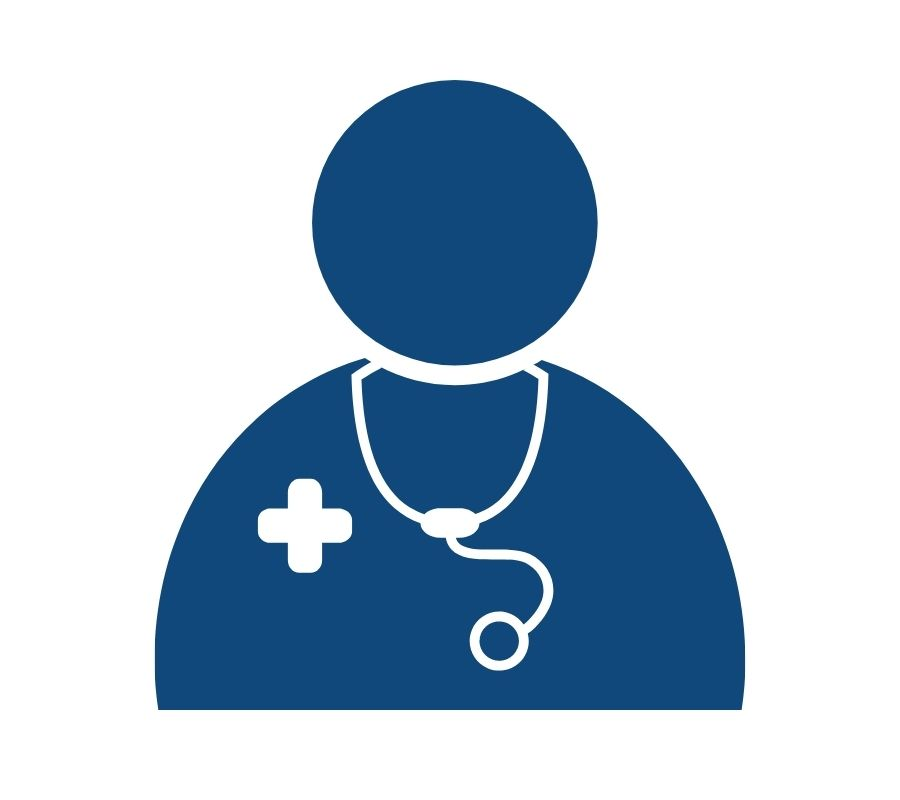 MEET OUR SOCKS WITH BENEFITS    

WHAT CUSTOMERS ARE SAYING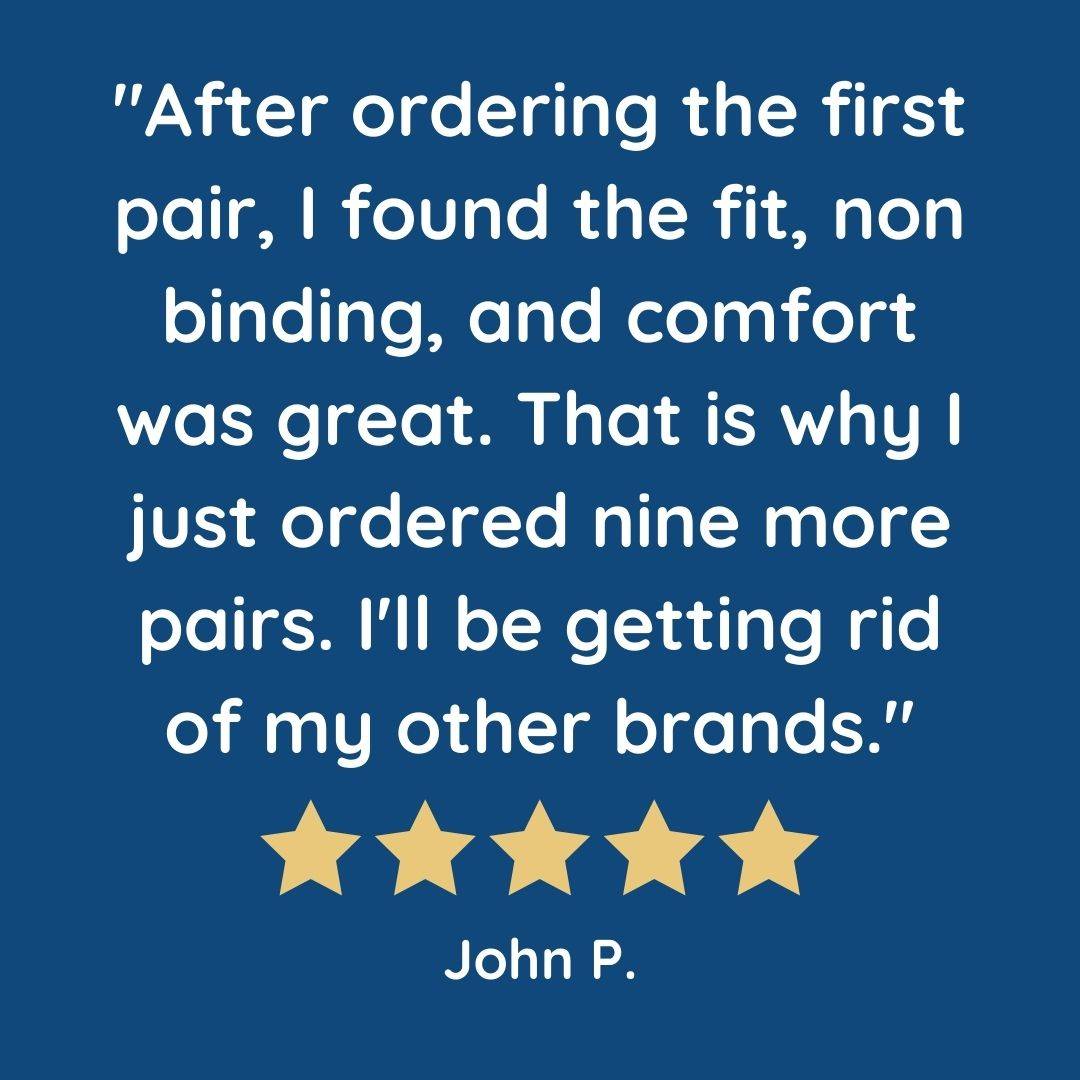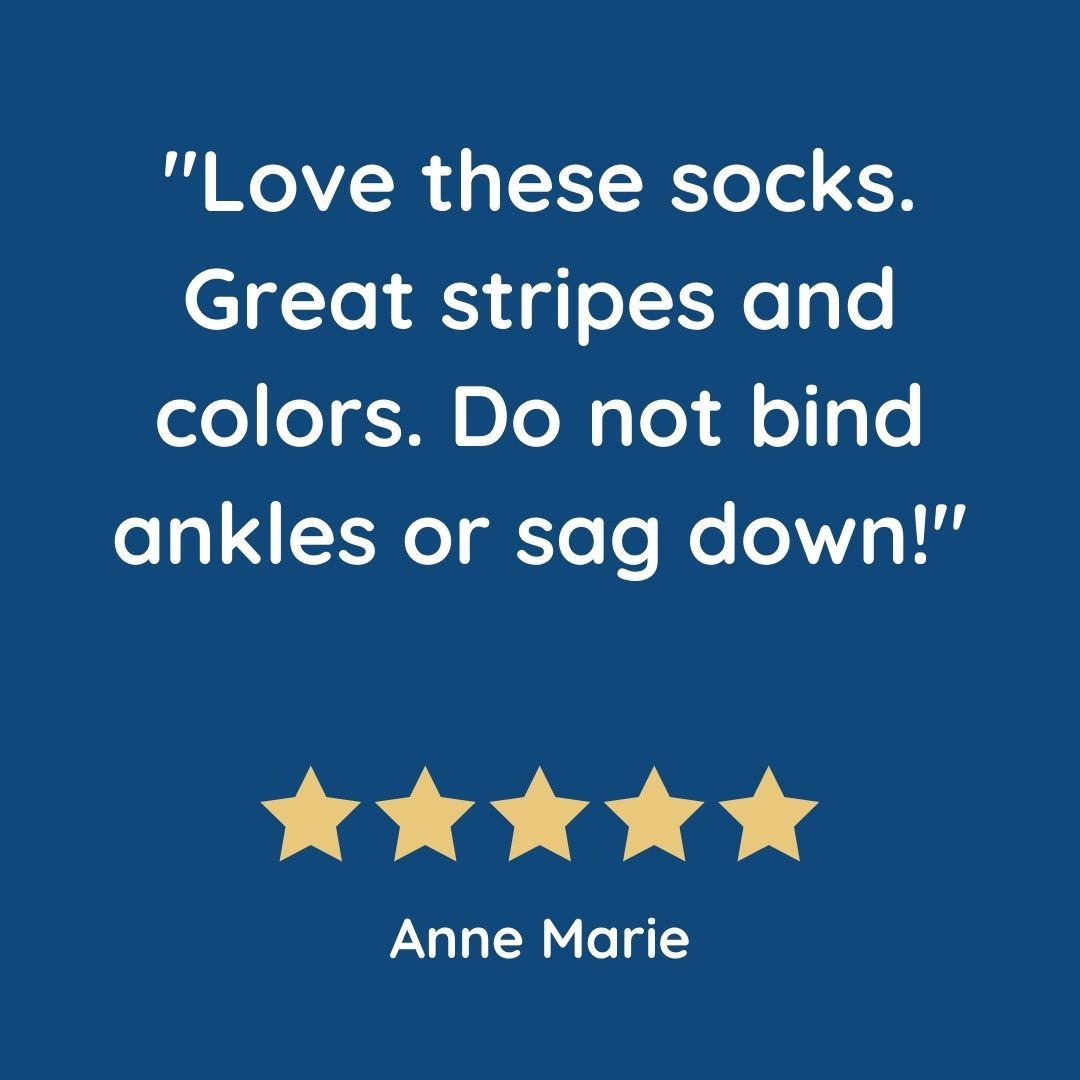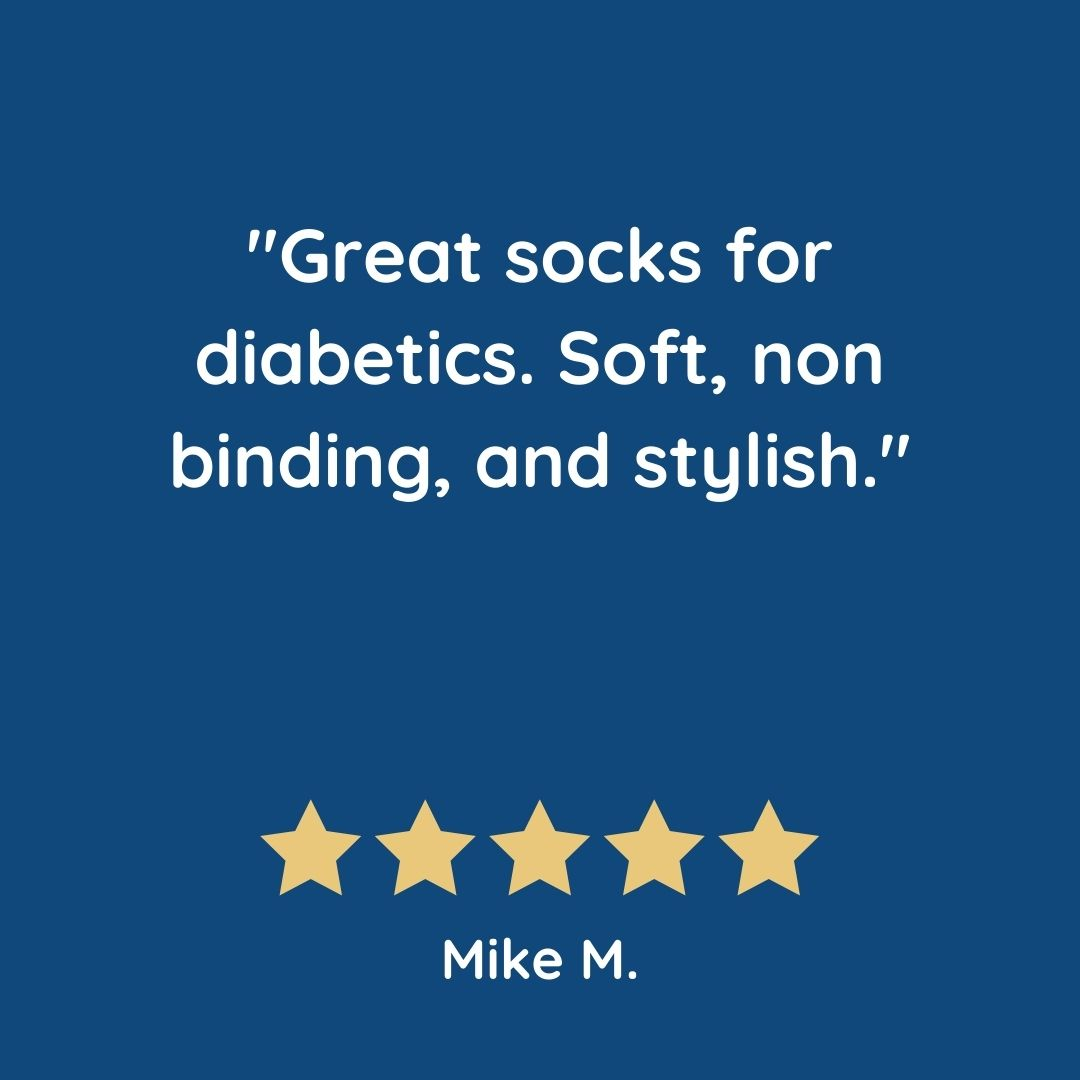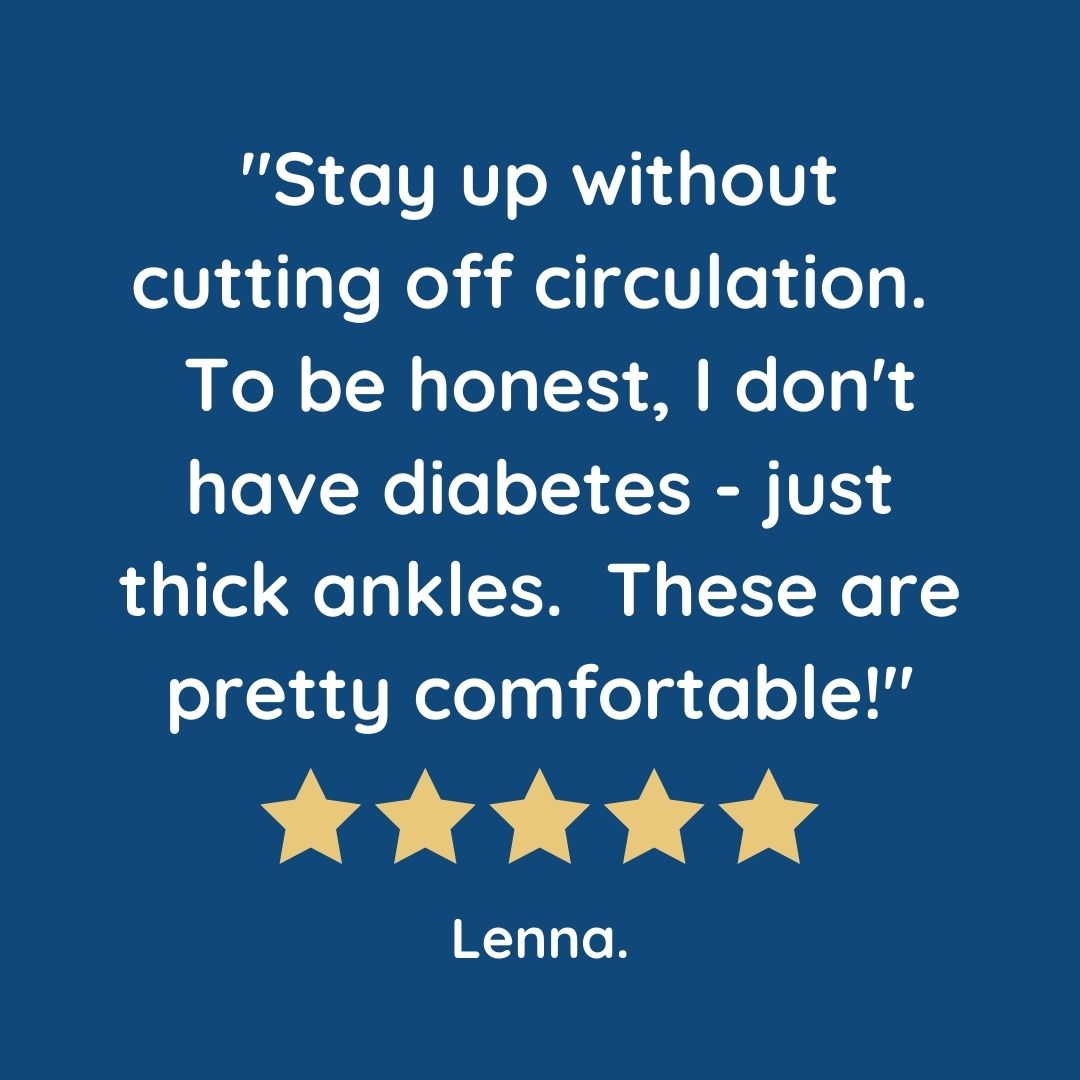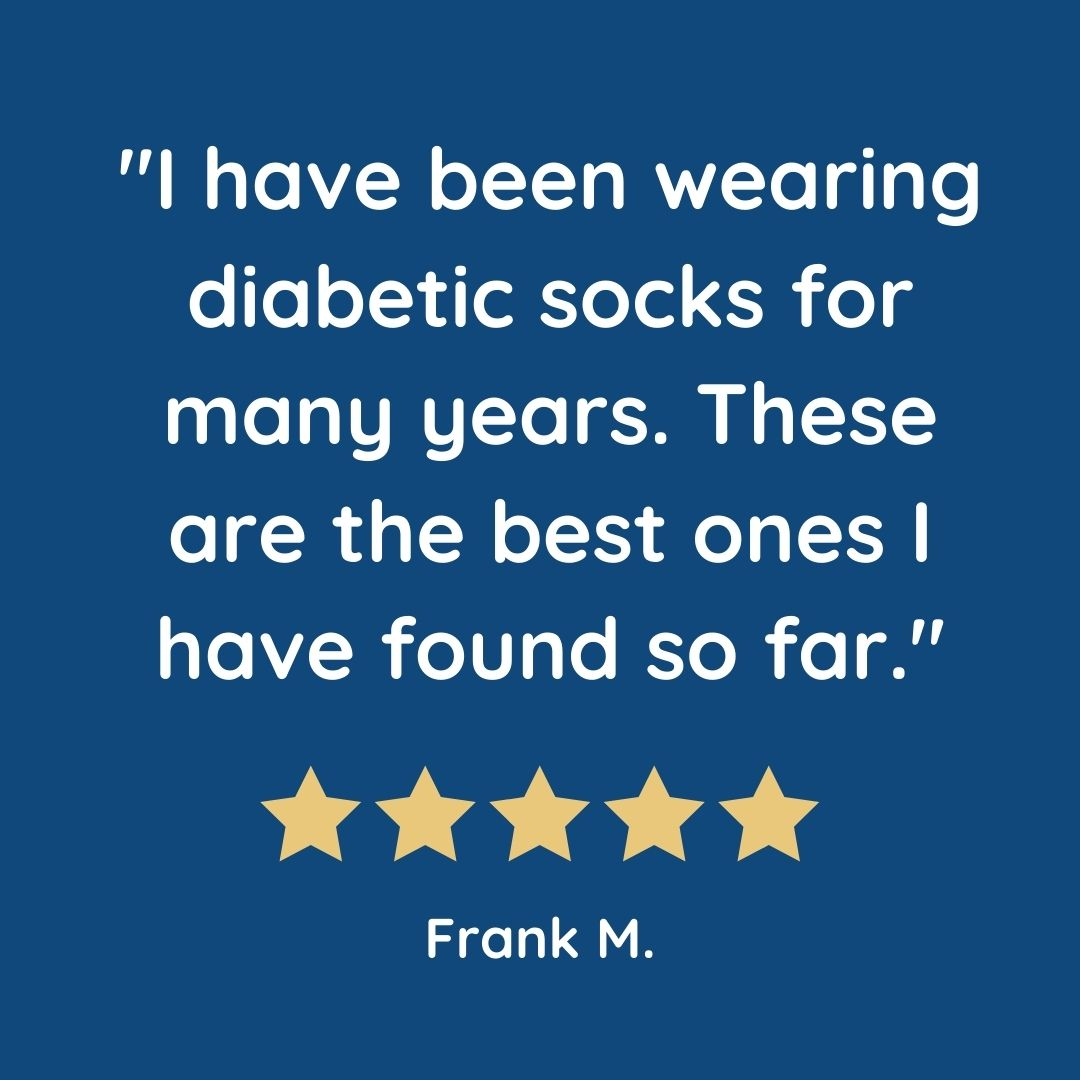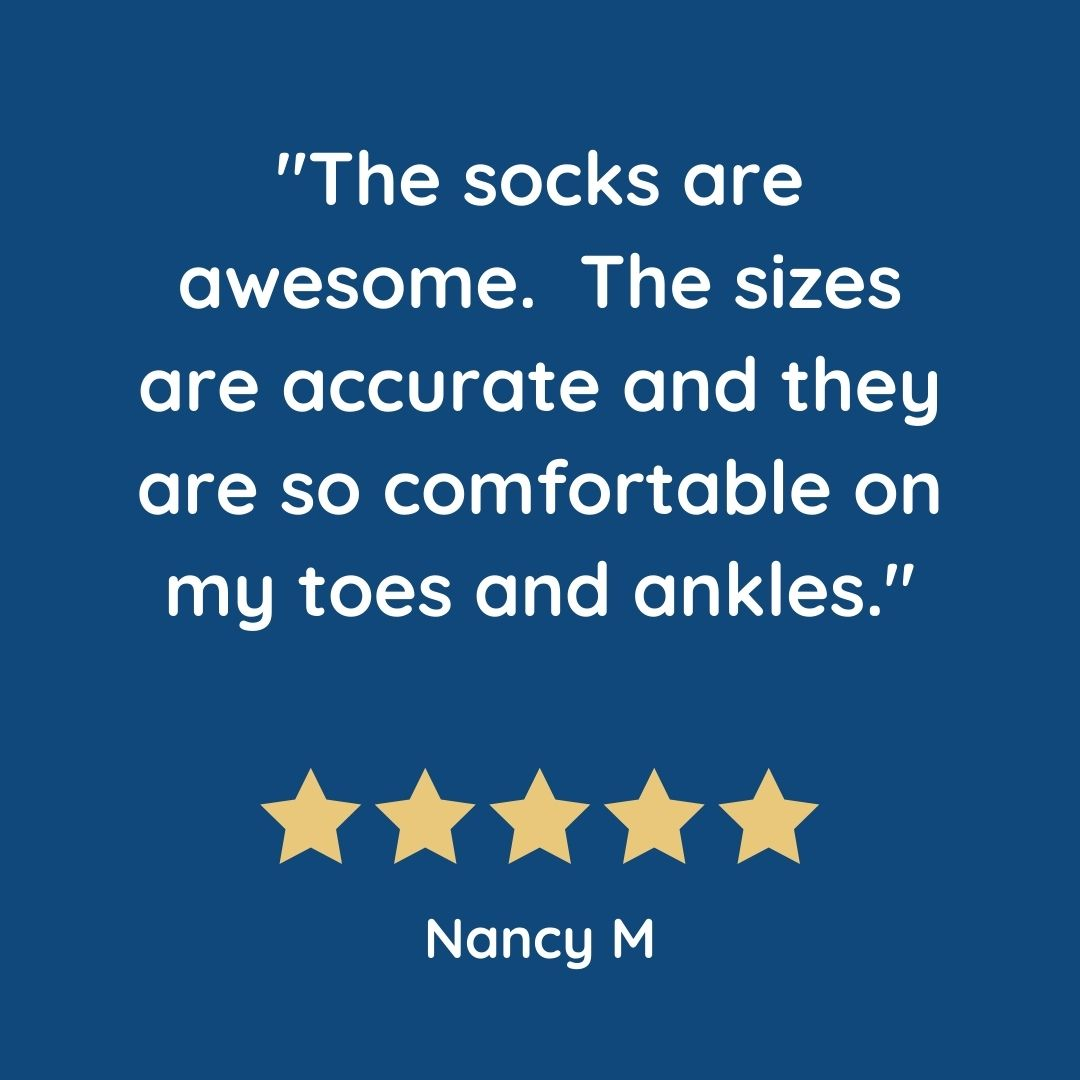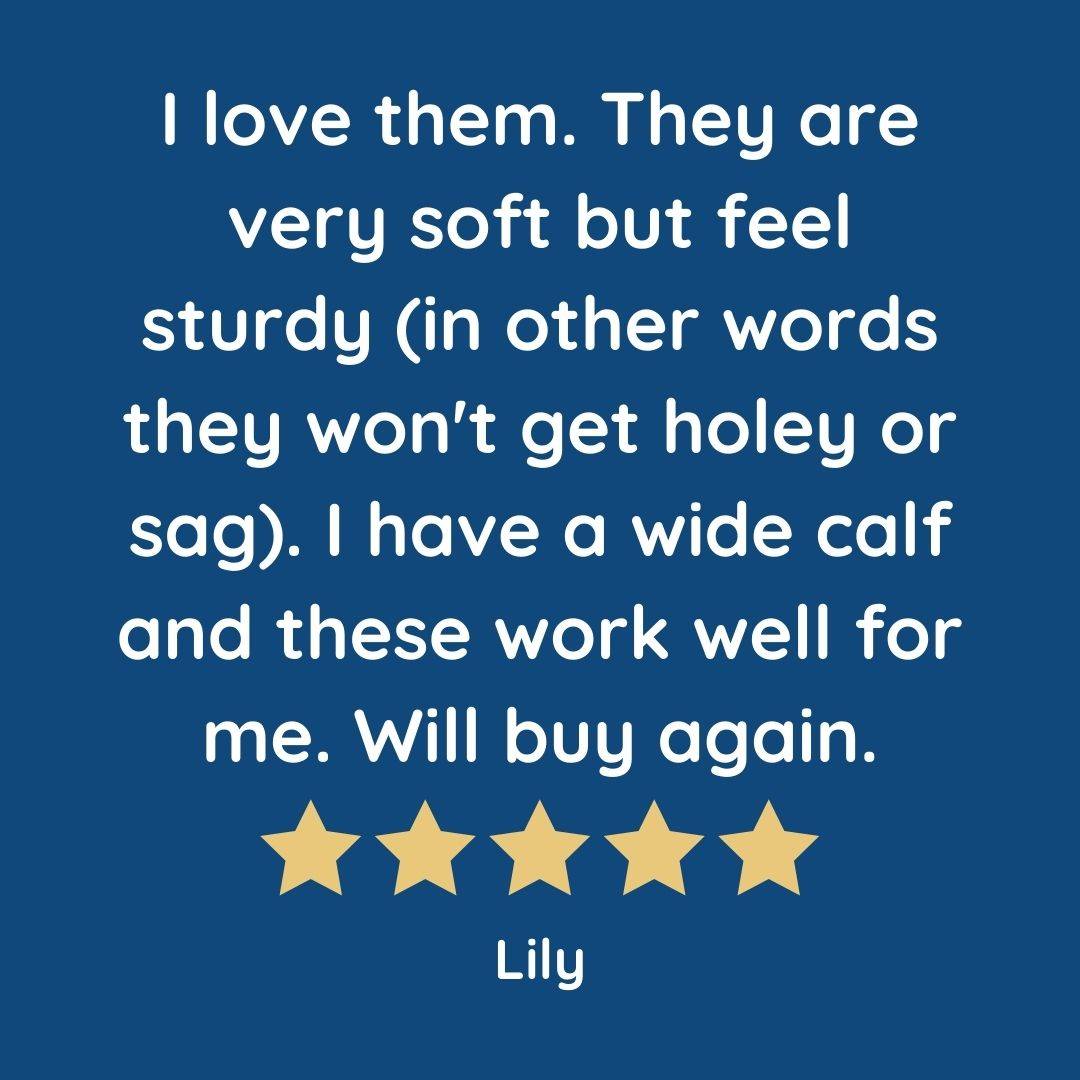 STYLE + ALL THE HEALTH BENEFITS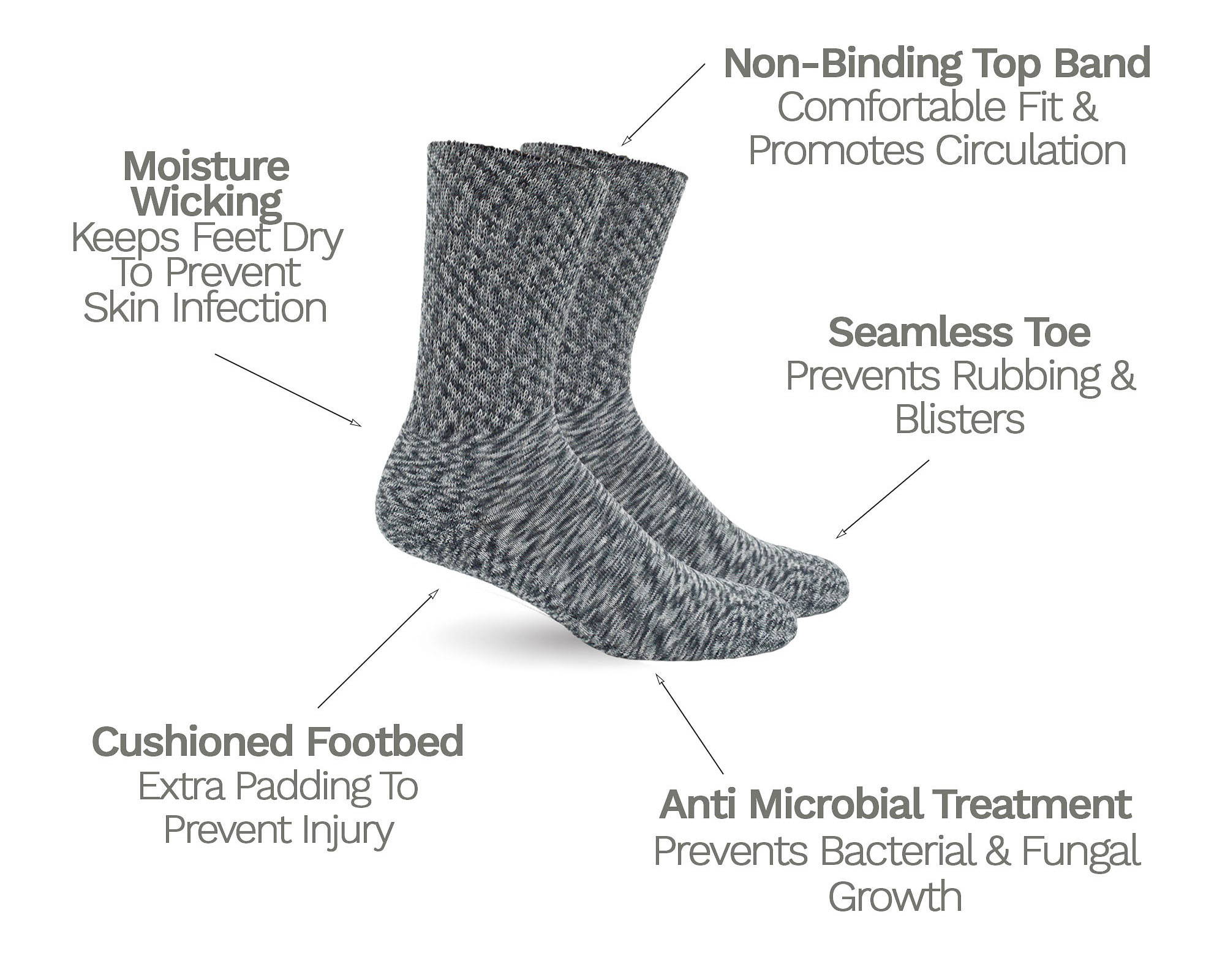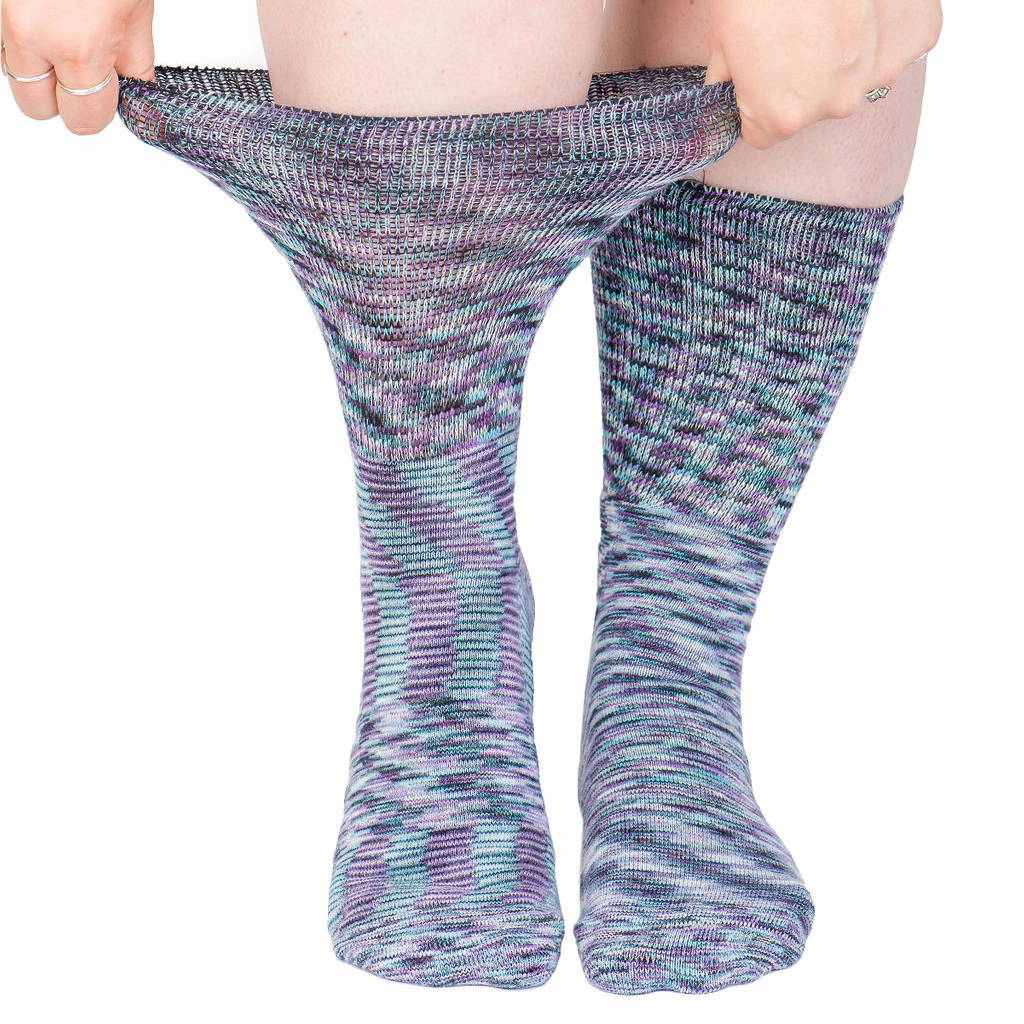 Diabetic Socks - For those requiring special foot care

Neuropathy Socks - For anyone with diminished sensation and foot sensitivities

Extra Wide Socks - For anyone with wide ankles and calves

Edema Socks - For anyone with foot & ankle swelling that want a non constricting top band

Everyday Socks - For anyone wanting premium cotton socks that are extra comfortable
The most comfortable and breathable socks.
Feel the difference - your feet will thank you!