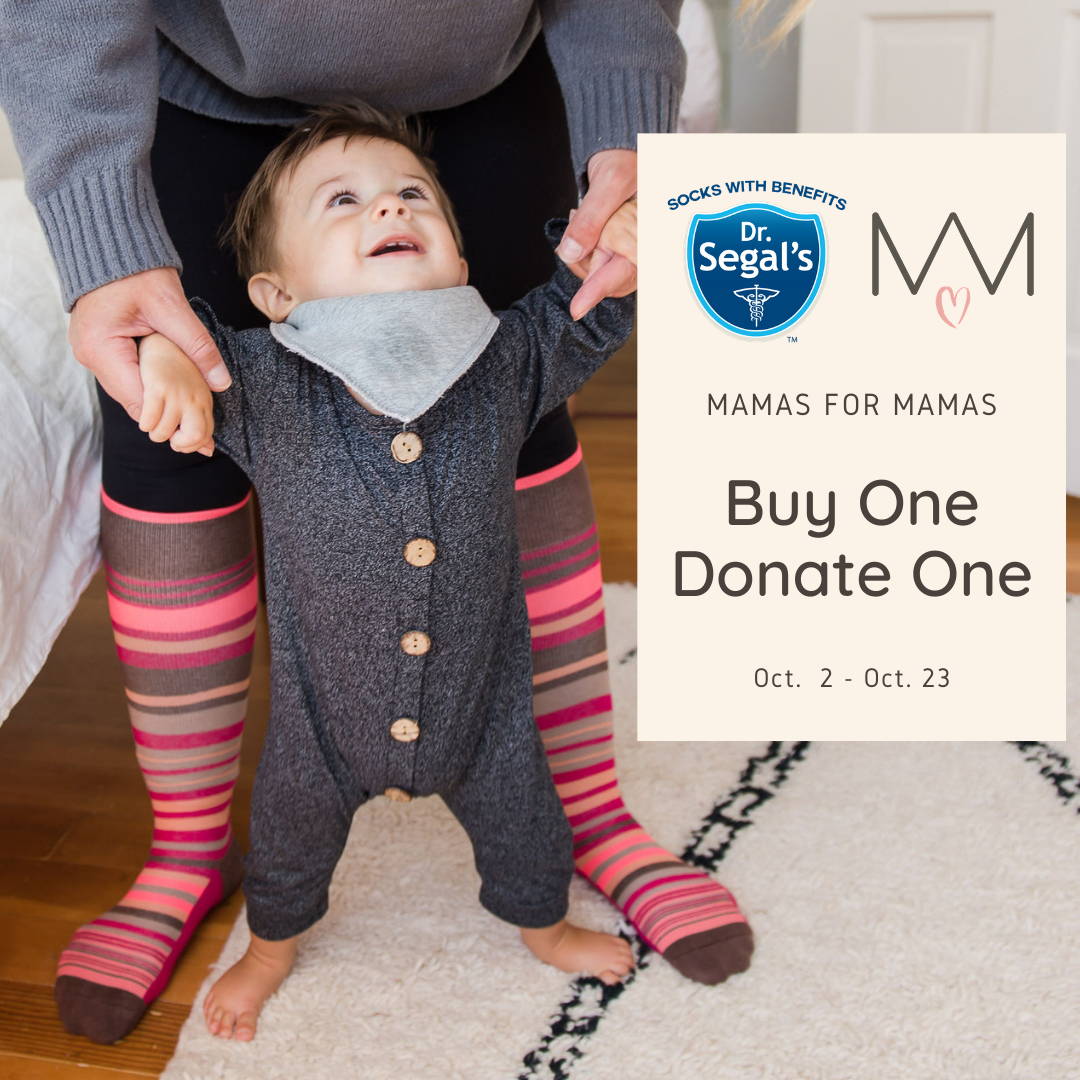 Mamas for Mamas: 
Buy-One-Donate-One Campaign

We are excited to announce that we are partnering with Mamas for Mamas to run a buy-one-donate-one campaign from October 2nd to October 23rd. 

For every pair of Dr. Segal's Everyday Compression Socks (15-20 mmHg) purchased during this timeframe, we will be matching and donating to a mother or caregiver in need through Mamas for Mamas.
Mamas for Mamas is a Canadian charitable organization that supports mothers and caregivers in crisis by providing ongoing support to individuals and families facing various poverty-related struggles. 

Their mission is to change the landscape of poverty through innovative approaches to financial barriers faced by struggling families. While their name is Mamas for Mamas, they welcome caregivers of any gender identity or expression, including men, transgender, non-binary and two-spirit clients.
Click here to learn more about Mamas for Mamas!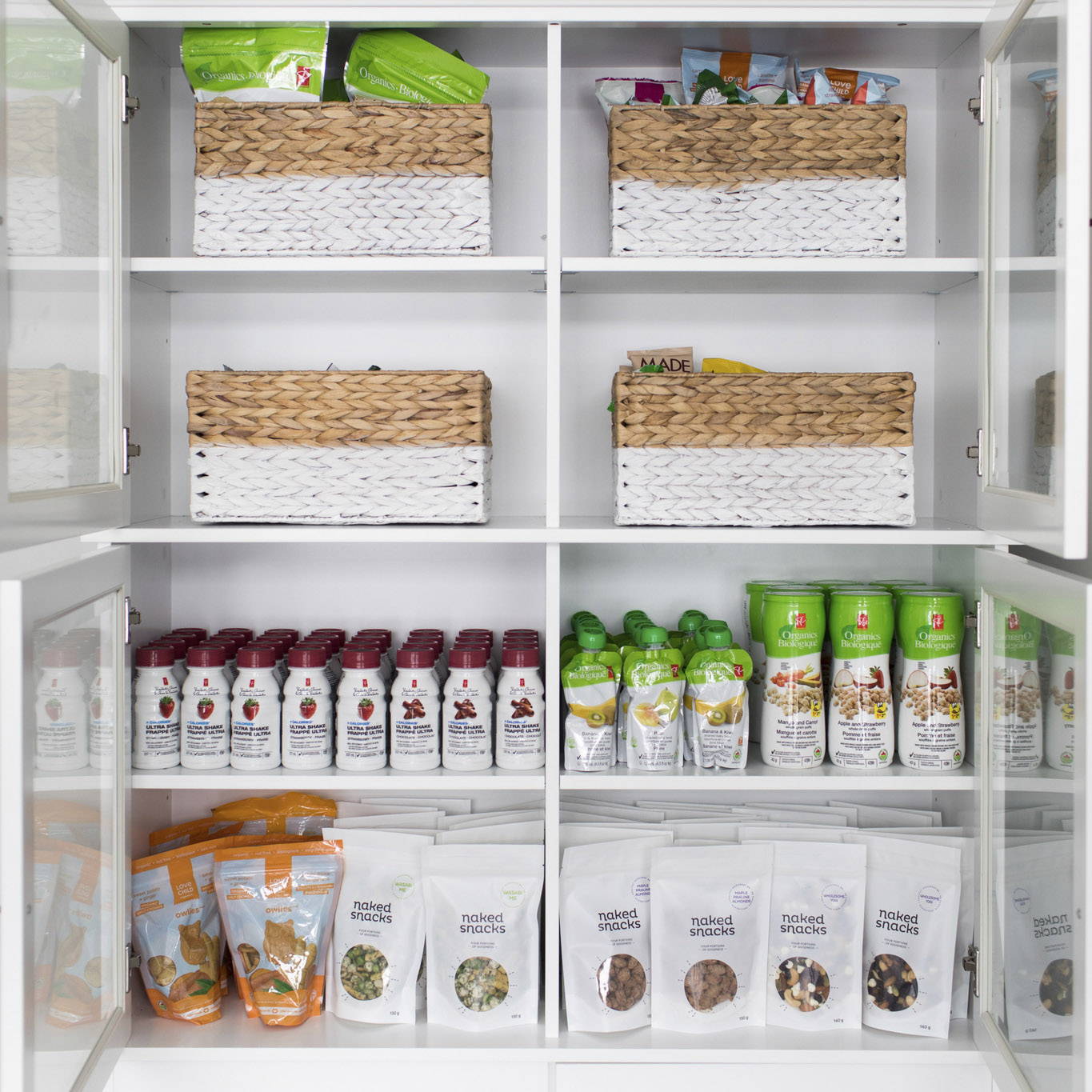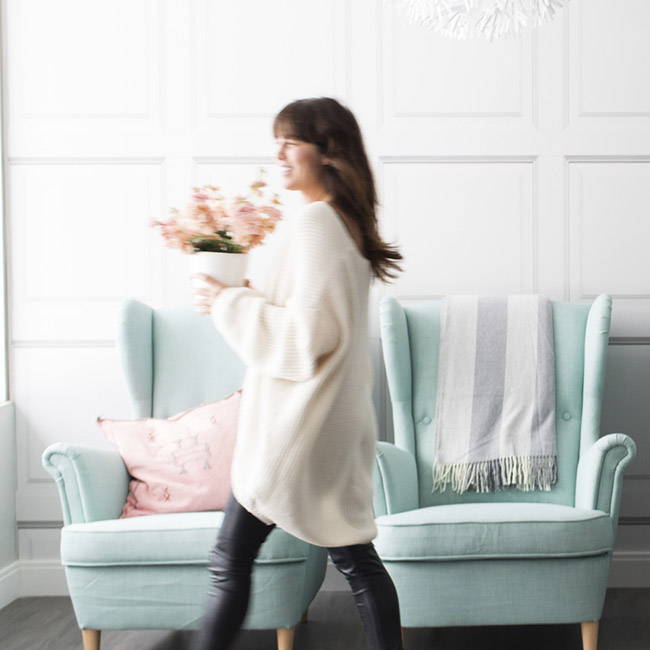 Dr. Segal's was founded in 2012 by a Surgeon with over 25 years' experience treating patients with Vein Disease to offer a fashionable alternative to the plain, clinical-looking products that were currently available in the market.

With a focus on comfort, style and effectiveness, Dr. Segal's makes fashionable, technically advanced compression socks for the effective relief of tired, achy, swollen legs. By increasing circulation and increasing energy to your legs, Dr. Segal's Compression Socks reduce leg pain and swelling, and reduce incidence of blood clots and varicose veins.
Everyone can benefit from wearing Compression Socks. For example, multiple studies show wearing compression socks during travel effectively reduces the risk of developing deadly blood clots, while also increasing comfort by reducing swelling and leg pain. Athletes who wear Compression Socks note that their legs and feet feel more energized, experience less swelling and leg pain associated with ligament, tendon injury and muscle tears. Not to mention all the benefits that wearing Compression Socks have during pregnancy and postpartum.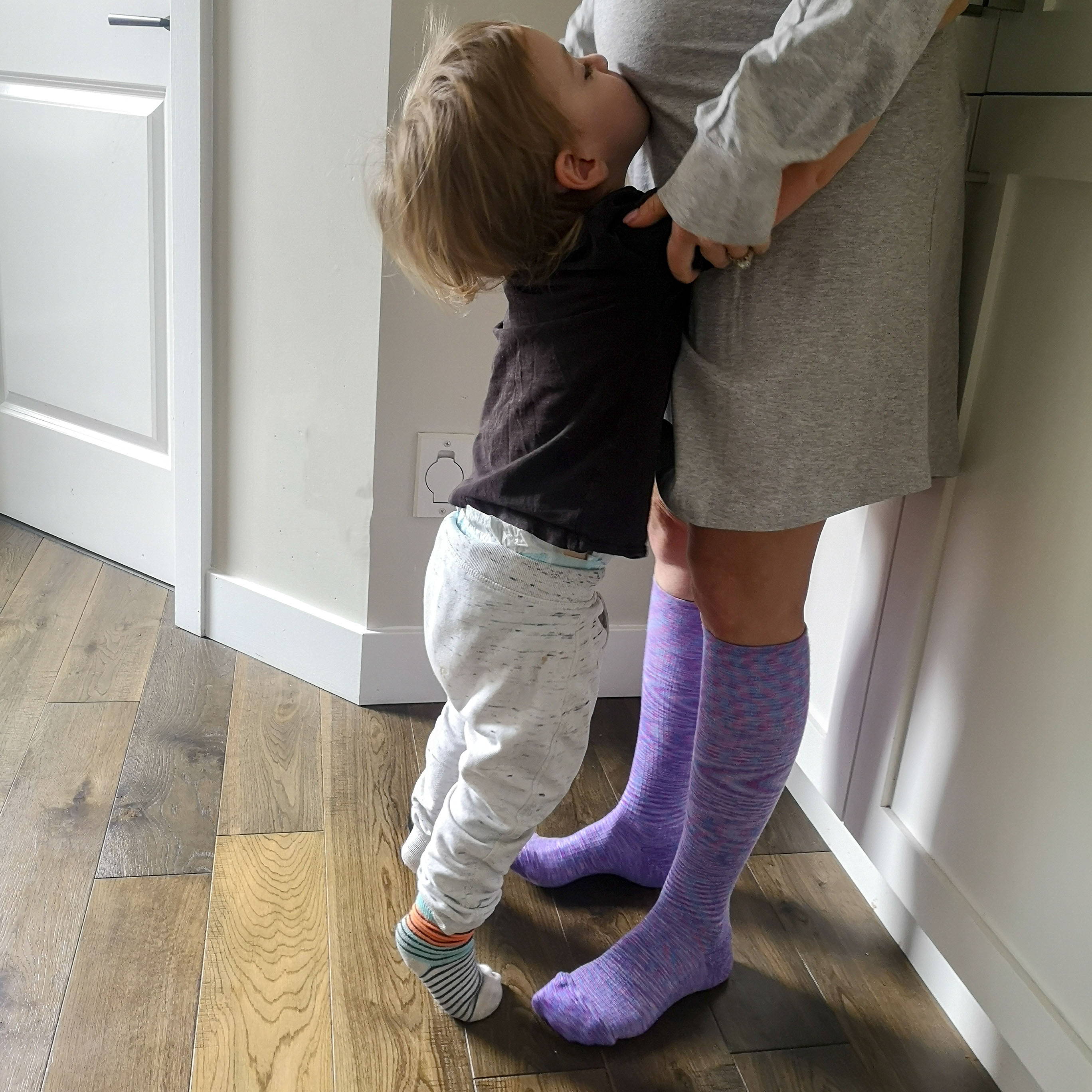 WHY SHOULD COMPRESSION SOCKS BE USED DURING PREGNANCY AND POSTPARTUM?

Pregnancy causes changes in the body and hormones that decrease blood circulation. This is why during pregnancy, women often experience swollen feet, tired aching legs, and varicose or spider veins. 
Changes during pregnancy that impact leg and foot health include:
During pregnancy, a woman's blood volume increases by 30 -50% which puts a strain on the circulatory system.
As the baby grows and your body expands, it puts pressure on the vein walls.
Pregnancy causes hormonal changes that increase blood coagulability, a measure of how easily blood clots. Studies have shown pregnant women have a six times higher risk of blood clots (DVT) than women who aren't pregnant. 
Unsightly and painful Varicose Veins and Spider Veins show up during pregnancy due to poor blood circulation.Studies show around 50 - 70% of pregnant women will develop one type of varicose veins (including minor spider veins).
Dr. Segal's Compression Socks promote leg health during and after pregnancy. Benefits of compression therapy include:

Browse the socks in our maternity collection (15-20 mmHg) that provide the right compression level for moms and moms-to-be! 

Browse our Everyday Compression Socks (15-20 mmHg) below! Every pair of Everyday Compression Socks purchased between October 5th and October 18th will be matched and donated to Mamas for Mamas to support families facing poverty-related struggles.