STYLE + ALL THE HEALTH BENEFITS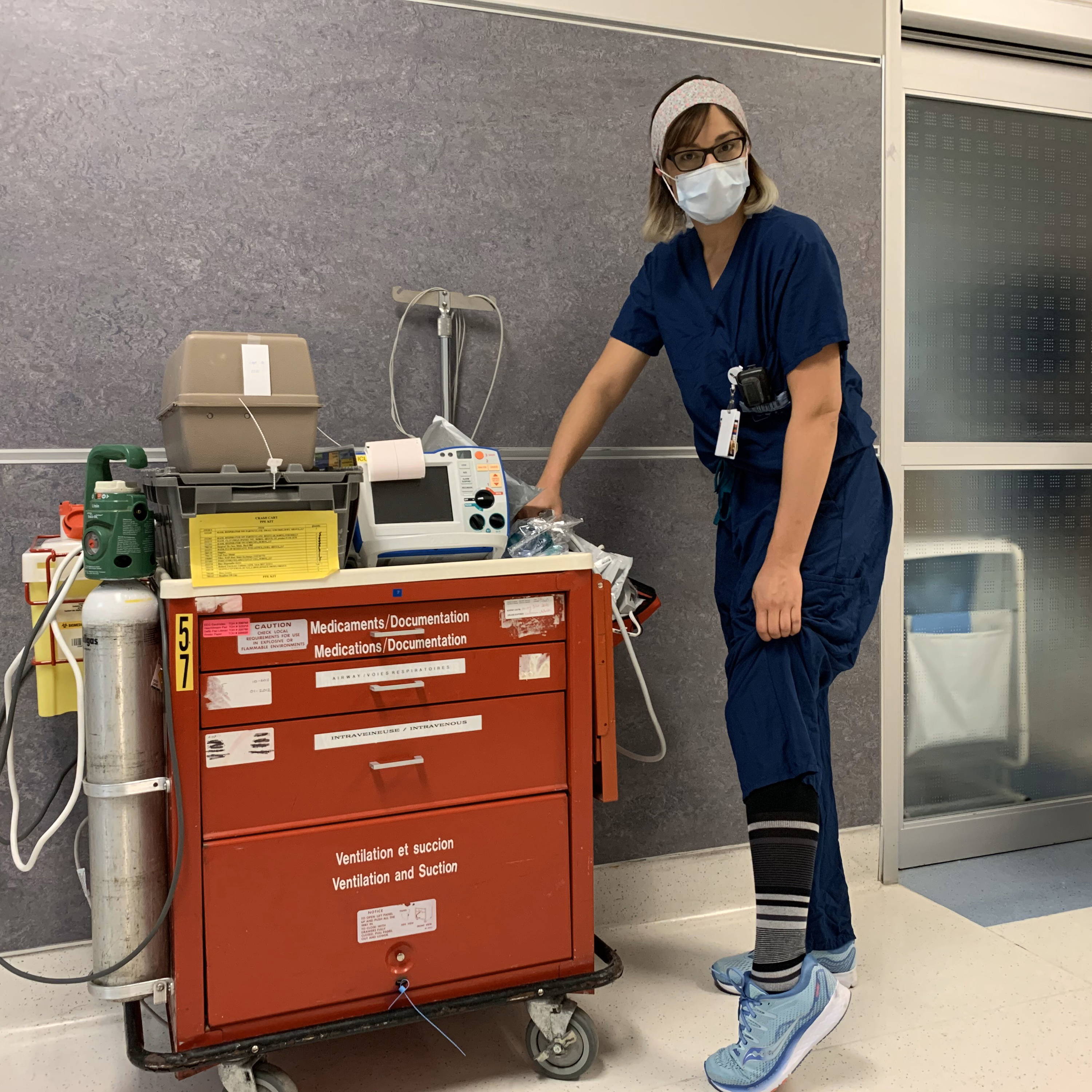 Why Healthcare Professionals need Compression Socks?
Long shifts and endless hours standing takes a toll on your feet and legs. Dr. Segal's Compression Socks are not only stylish, but they get the job done - just like you! 
Reduce & Prevent Leg Swelling & Soreness 

Boost Circulation & Energize your Legs

Reduce Incidence of Varicose Veins & Blood Clots

Premium Cotton Blend is Comfortable & Breathable

Contains Anti-Microbial & Moisture Wicking Properties
WHAT OTHER HEALTHCARE PROFESSIONALS ARE SAYING   


"I've been wearing compression socks for years. They really help with leg fatigue being on my feet for 12 hour shifts. Dr. Segal's socks are so comfortable, colorful and stylish. "
- Jasmine, ICU Nurse

"I am a big fan of you guys! If it wasn't for your compression socks I would not be able to make it through my shift! I know with my compression socks, after a long crazy shift my feet are protected & pain free! Not to mention your cute unique designs are amazing!"
-Marian, Assitant Nurse Manager

"I've been a nurse for 5+ years and have struggled to find compression socks that are comfortable, cute, and work for me. These socks are not only cute but they are breathable, non-itchy, and after wearing them for a few hours I forgot they were even on!"
- Kylee, Travel Nurse
Shop before benefits expire
Get a Sock that works as hard as you! Support, Comfort & Energy for those 12hr+ shifts.
Buy 2 Medical Compression Socks and get 1 Free pair of our Everyday Energy Compression Socks using promo code HLD at checkout. Please add all 3 items to cart for promo code to apply.