Dr. Segal's HealthCare Hero Sign-UP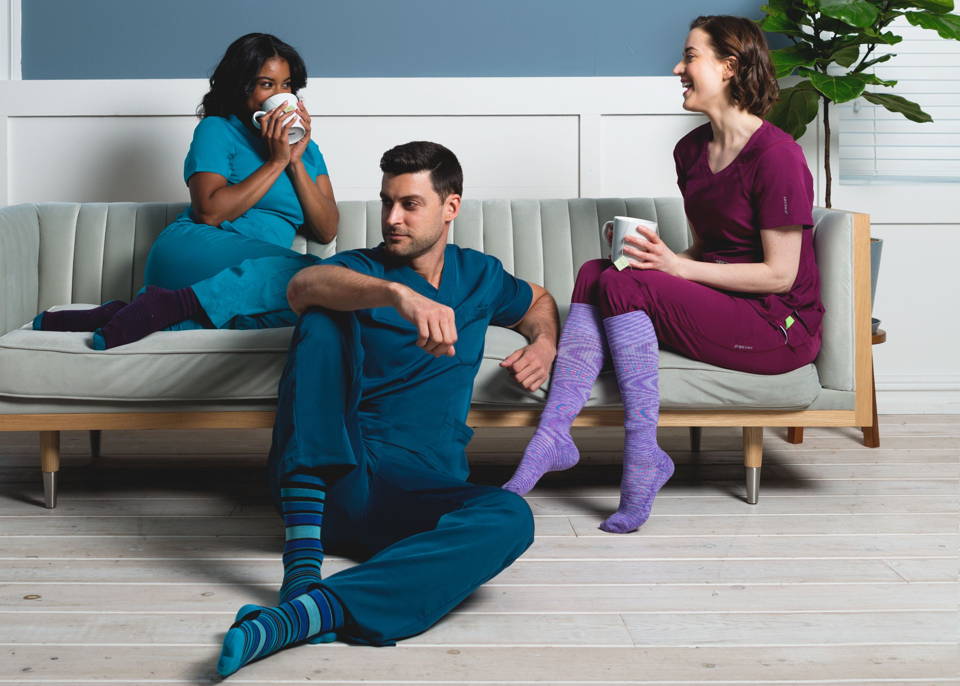 Congratulations, you are entering to become a Dr. Segal's Healthcare Hero!
By entering your information into our Healthcare Hero campaign, you are joining the Dr. Segal's community to celebrate all Healthcare Heroes, and have a chance to win a pair of Dr. Segal's Energy Socks! 
One winner will be announced every two weeks during the entirety of the campaign.
About Dr. Segal's Compression Socks
Long days are easier with stylish Energy Socks by Dr. Segal's.
Finally, a fashionable solution to that uncomfortable achy feeling we've all experienced after a long day of sitting or standing. Say goodbye to leg pain & swelling after long shifts with Dr. Segal's.
Founded by a surgeon with over 25 years' experience dealing with patients with leg pain, Compression Socks by Dr. Segal's boost circulation and increase leg energy while reducing swelling and leg achiness. Dr. Segal's are truly #sockswithbenefits.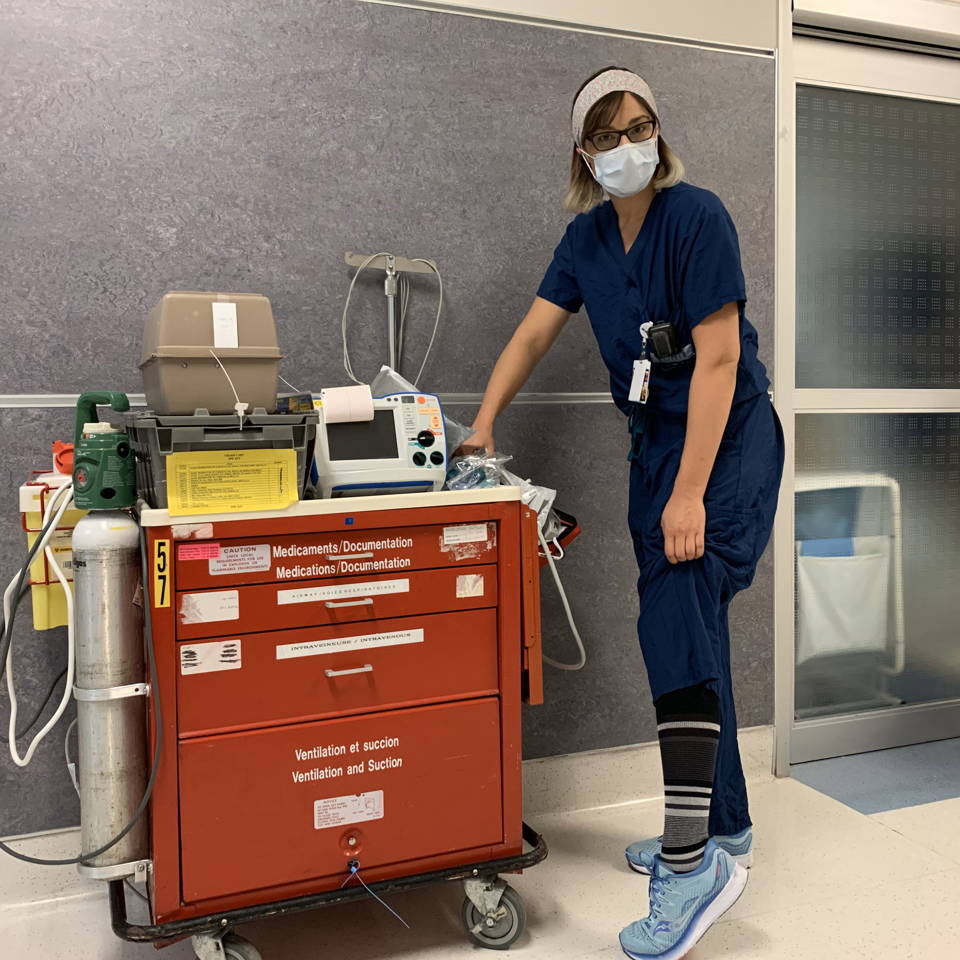 Answer a few questions to enter to win a free paiR!