Summer Activities with Dr. Segal's
Posted by KELSEA FRANZKE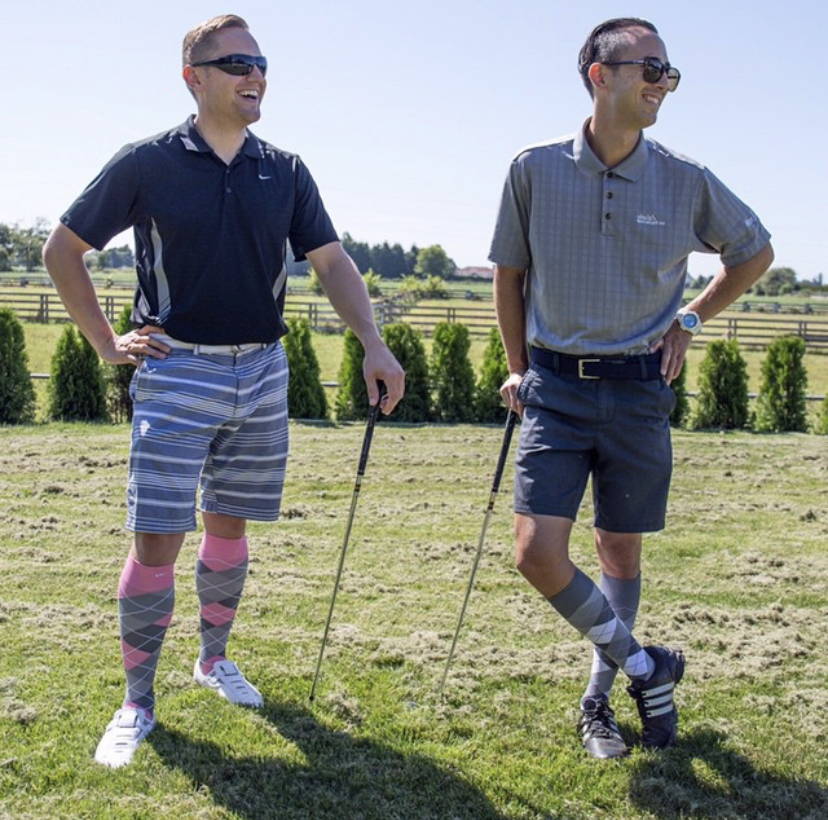 Summer is our favorite time of year. The weather is consistently warm and sunny which means we can finally do all the outdoor activities we've been waiting for all year long! 
Keep reading to learn about some of Dr. Segal's favorite summer activities and how Dr. Segal's can help keep you feeling great when doing them!
SUMMER ACTIVITIES WITH DR. SEGAL'S!
Wherever you live, the opportunities for summer fun are endless! Whether you enjoy spending your days in the city, or off-the grid lost in nature, we've got you covered with this list of sunny day activities.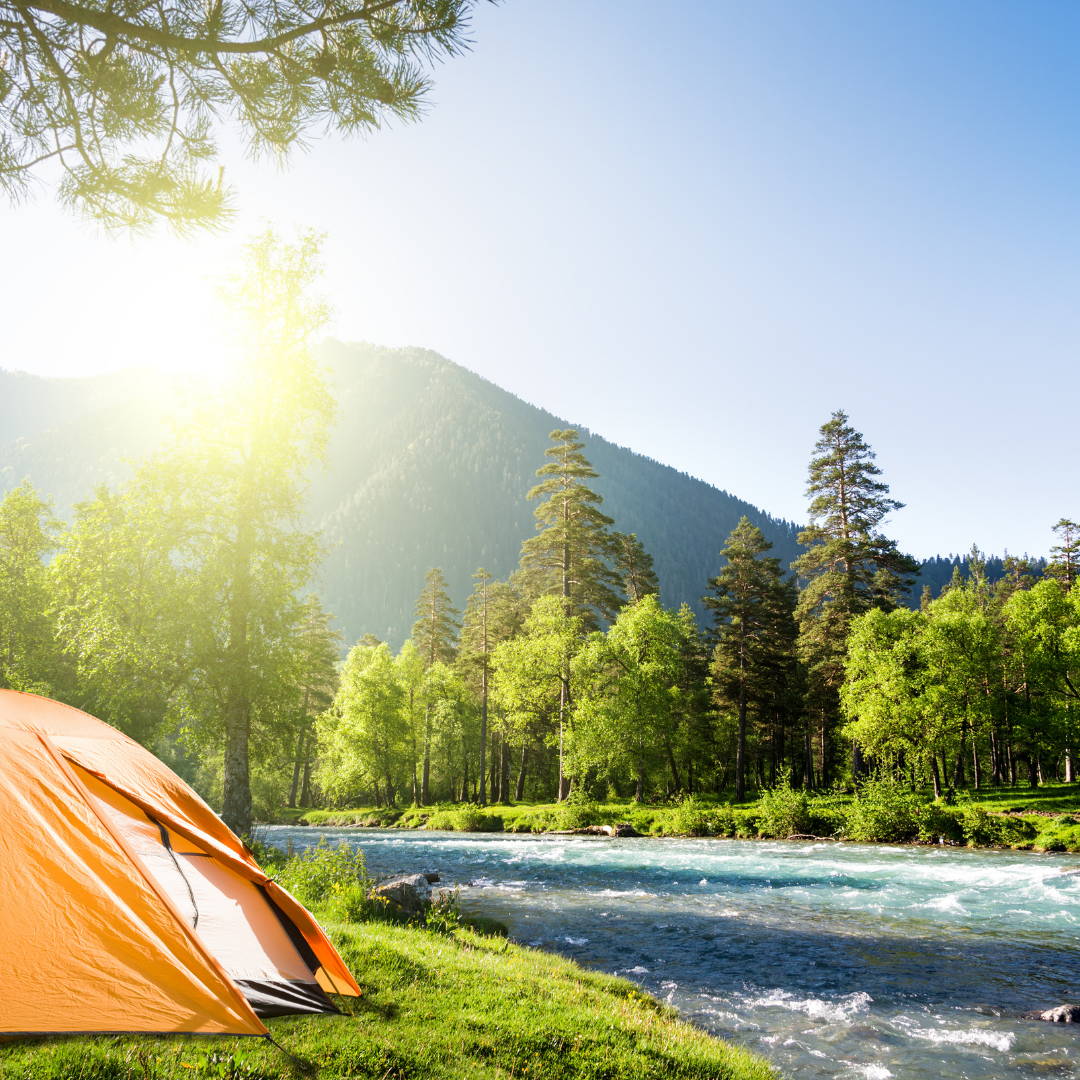 We all know that camping is a quintessential summer activity. Who doesn't love packing up for a weekend, driving into the wilderness and setting up your temporary home on the lake with a few close friends?
When packing up your gear, don't forget to throw in a few pairs of Dr. Segal's Compression Socks. Not only will they keep your legs feeling comfortable on your drive up to the campsite, but they'll also keep your legs and ankles protected if you have to walk through any forested area. Not to mention they'll also give you an extra layer of protection from mosquitoes when you're sitting around the campfire!
Love wearing fun patterns while out in the wilderness? Check out our new Polka Dot Grey Cotton Energy Socks here!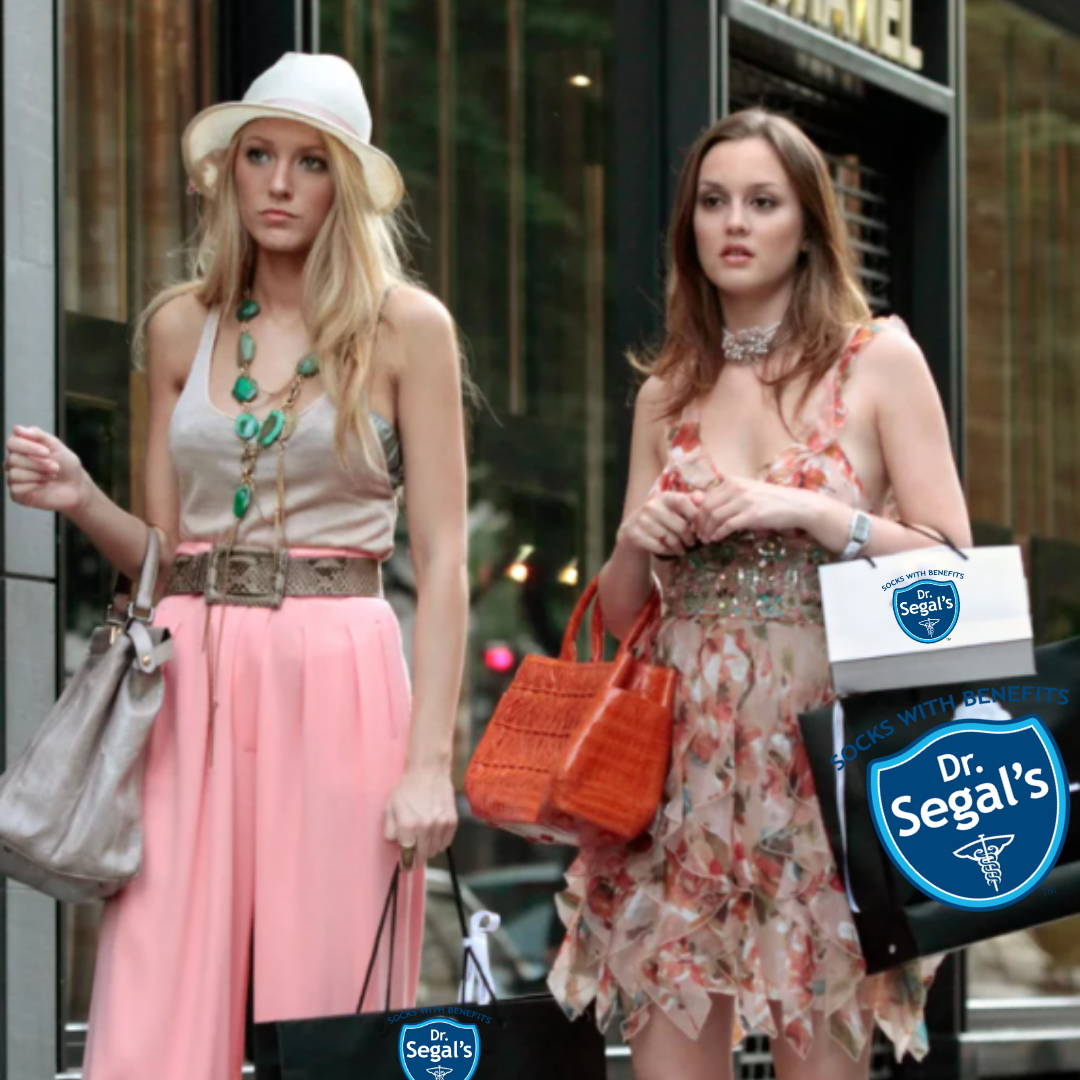 Shopping in the city - Camping in the backcountry not your thing? Not to worry - a shopping trip in the city is the perfect way to spend some time with your friends while enjoying fresh air! 
Shopping requires a ton of walking and standing, so make sure you choose comfortable shoes and wear your favorite pair of Dr. Segal's Compression Socks such as the Space Dyed Cotton Purple/Blue Energy Socks. Not only will they combat swelling from developing in your legs and feet, but they'll give you that boost of energy needed to check out all the shops on your list!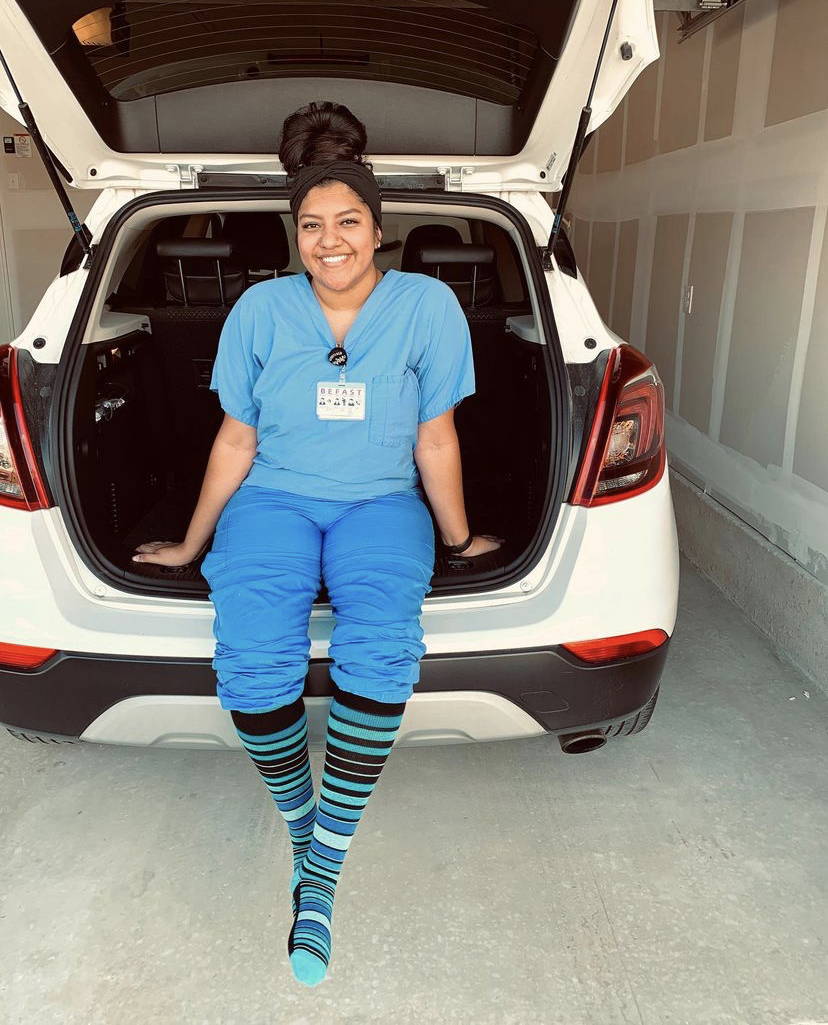 Since air travel is still restricted in many parts of the world, the best option for travel this summer is road-tripping! We love singing along to music, rolling down the windows, and munching on snacks while hitting the open road.

While we love road trips, we don't love sitting for long hours and feeling our legs get achy and swollen. Studies show that blood flow in your lower legs can decrease up to 50% just after one hour of immobility, and any travel lasting four or more hours increases your chance of developing a deadly blood clot (DVT). Fortunately, Dr. Segal's Compression Socks can effectively reduce the risk of developing deadly blood clots and will also increase comfort by reducing swelling and leg pain. 
Planning a road trip this summer? Check out our list of road trip travel essentials here! Trust us, people on the course will be asking where you got these socks! 
4. HIKING/OUTDOOR ACTIVITIES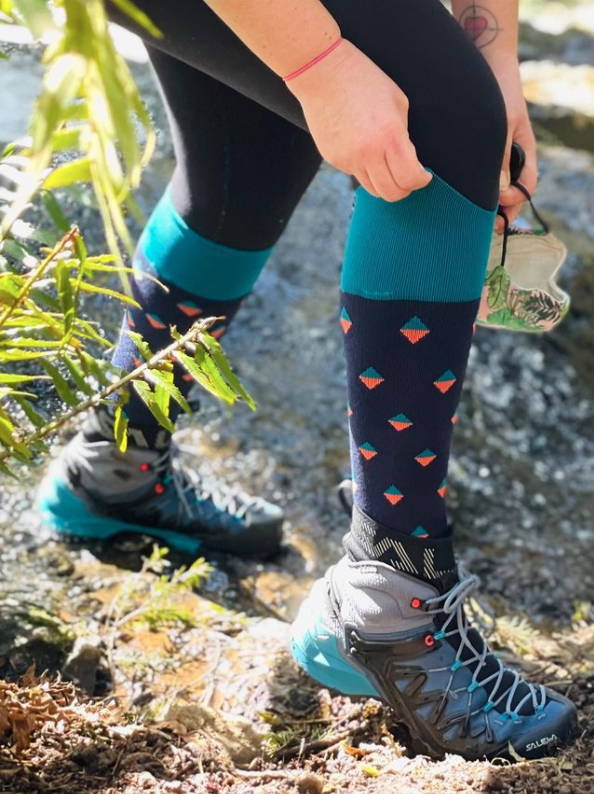 Whether it's a long hike in the morning, or a HIIT workout in the park with friends, we love taking advantage of good weather for getting active outdoors!
Fitness fans love wearing Dr. Segal's Compression Socks when exercising because they: 
Increase circulation and improved blood flow while exercising
Increase oxygen to working muscles and tissues
Result in less lactic acid buildup which is responsible for the feeling of heavy, fatigued muscles and leg cramps
Reduce swelling and pain in the lower legs
Prevent injuries by protecting joints, ligaments and tendons
Learn more about why athletes love Compression Socks here.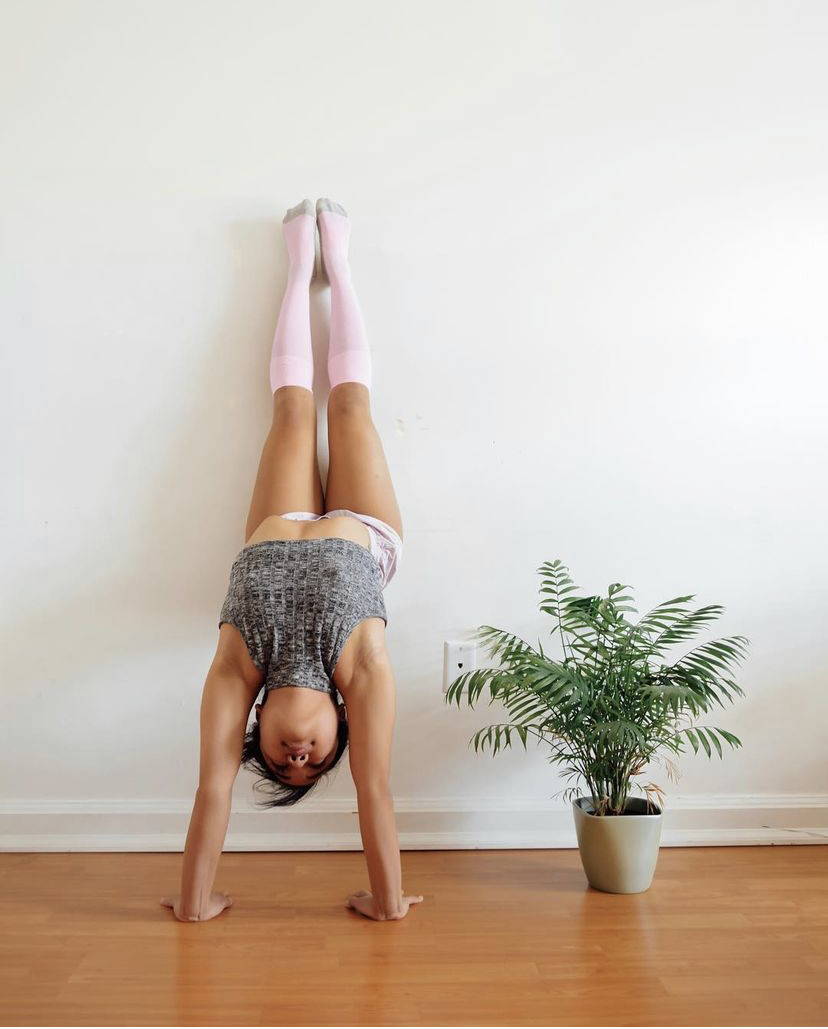 What are some of your favorite outdoor activities? Visit our Instagram page @thesockdoc and comment on one of our posts to let us know! 
Browse our Stylish Designs